Ethel "Granny" Ford was a dearly loved mother, granny, sister, aunt, and friend. She was born to Alec and Martha Hagan on March 23, 1939 and left this world on March 31, 2023 after 84 years of life filled with fun, laughter, and love.
Ethel believed in living life to the fullest and played nearly as hard as she worked. She most enjoyed collecting dolls, playing games, especially bingo, and laughing with her loved ones. Ethel valued family above all else and leaves behind a legacy of joy and togetherness. She will be deeply missed by all who loved her. Fine Lovedolls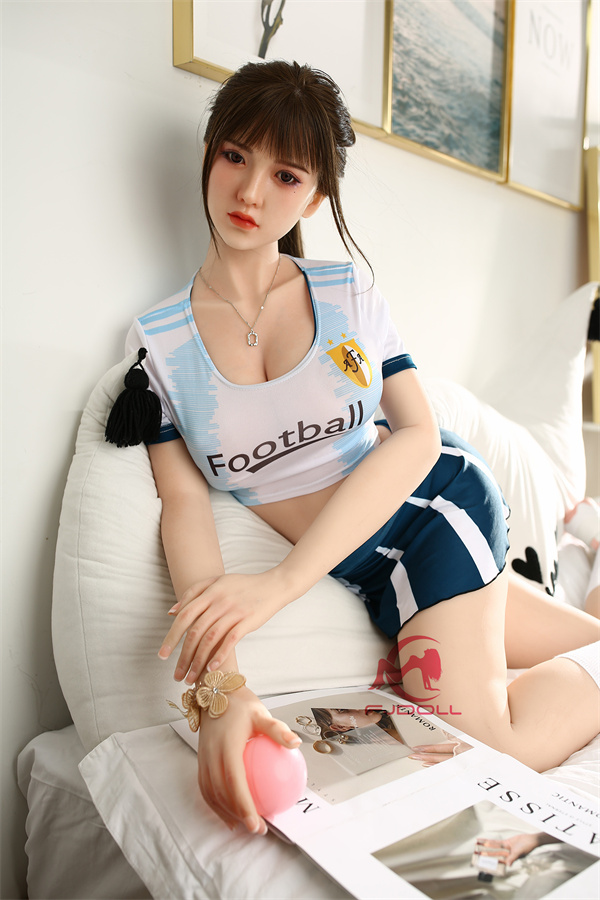 Ethel is preceded in death by her parents; her brothers Charles Hagan, Robert Hagan, and Carl "Bud" Hagan; and her sisters Mary Jones, Katherine Carter, and Barbara Brown.
Her memory lives on in her sister, Joyce Harris; children, Leonard Price (Christy), Cynthia Coley, L.C. Price (Toni), and Pamela Davis (Richard); grandchildren, Amber Mann, Brandy Hardin, Shelly Jones, Brandi Sand, Misty Mathis, Brandon Davis, Lancie Clem, Alexander Davis, and Samantha Nichols; 19 great-grandchildren, and many great-nieces and great-nephews.
A graveside service will be held at 10:00am on Friday, April 7, 2023 at Greenlawn Memorial Park in Wilmington, NC. In lieu of flowers, memorials may be made to her favorite charity, St. Jude Children's Research Hospital.
Share your thoughts and memories of Ethel "Granny"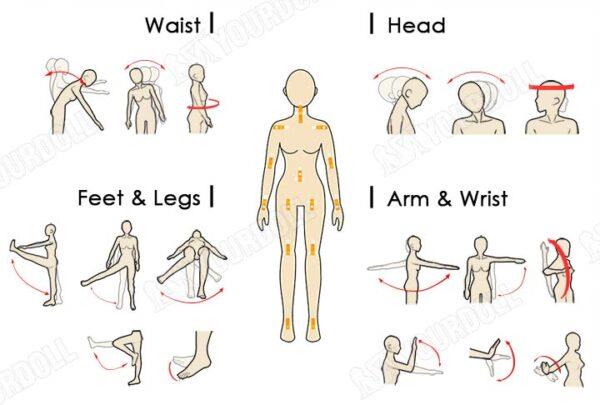 Real Doll For Men Share your thoughts and memories with family and friends of Ethel "Granny"